Homepage
Google Play link
App Store link

"Create and control your own hockey club. Develop talents, train your players and scout for new signings. Build your arena and facilities to improve over time. Make your team ready to face other teams worldwide in the daily ranked games and tournaments. Join to play the world's first mobile hockey manager game.

Join friends or colleagues to chat and share results in the Social League, compare with other hockey fans and advance on the world wide leaderboard.

Recruit and train players to fit your strategy, or pick a strategy that fits your players. Scout your opponents to adapt your tactics and make sure to keep your players happy and healthy.

Go from a simple outdoor hockey rink with a small fan base to a majestic arena with restaurants, bars, VIP rooms and lots of supporters. Invest in new facilities for better development of players, better scouting, medical treatment and a lot more."
---
My part
I worked on many things for this game:
Wireframes, protoypes, UI concepts, the facilities and a ton of assets for them, icons, logotypes, graphics for investor material, images for social media updates, business cards and roll ups.

I will share a lot of the graphics I still have left from working on the game.
---
Medical Facility LV 3, 6, 9 and 12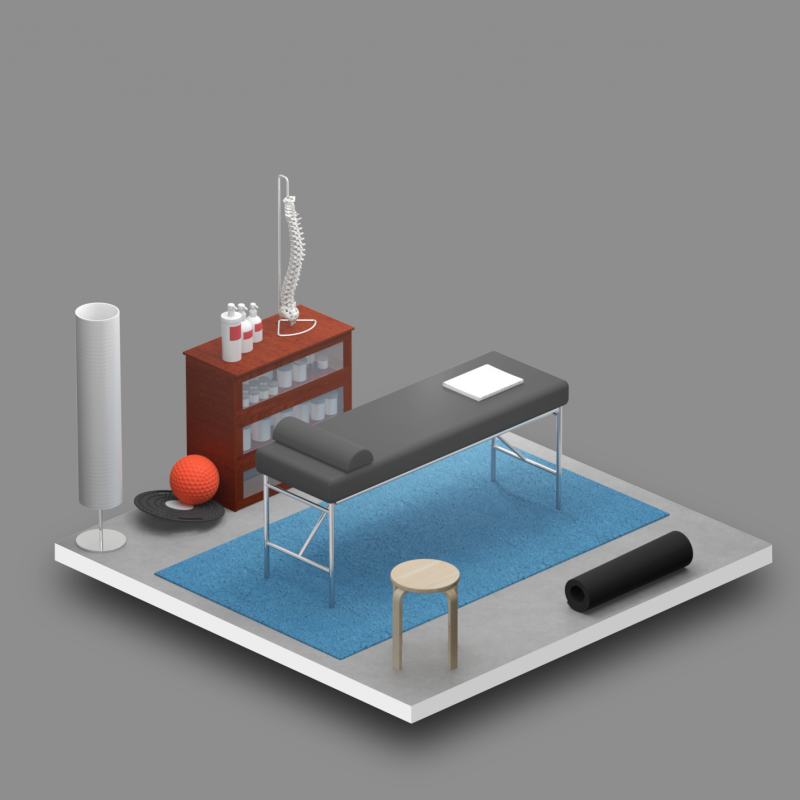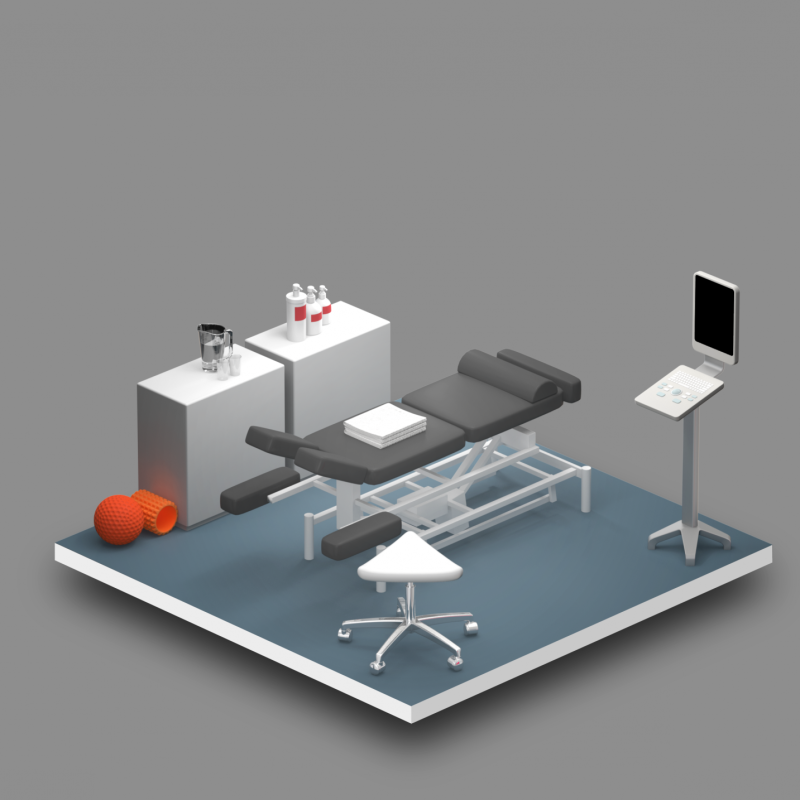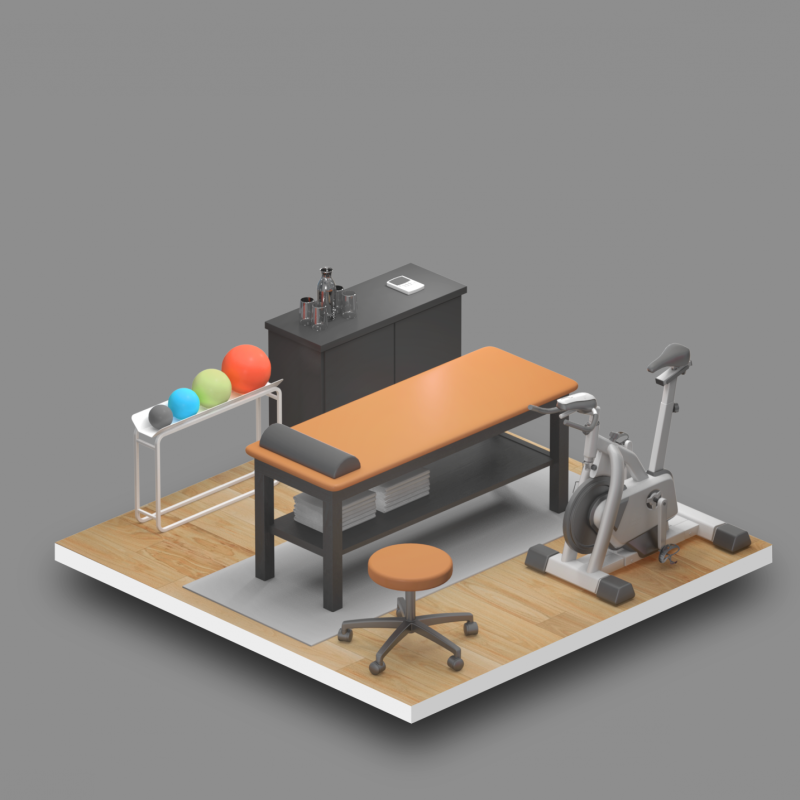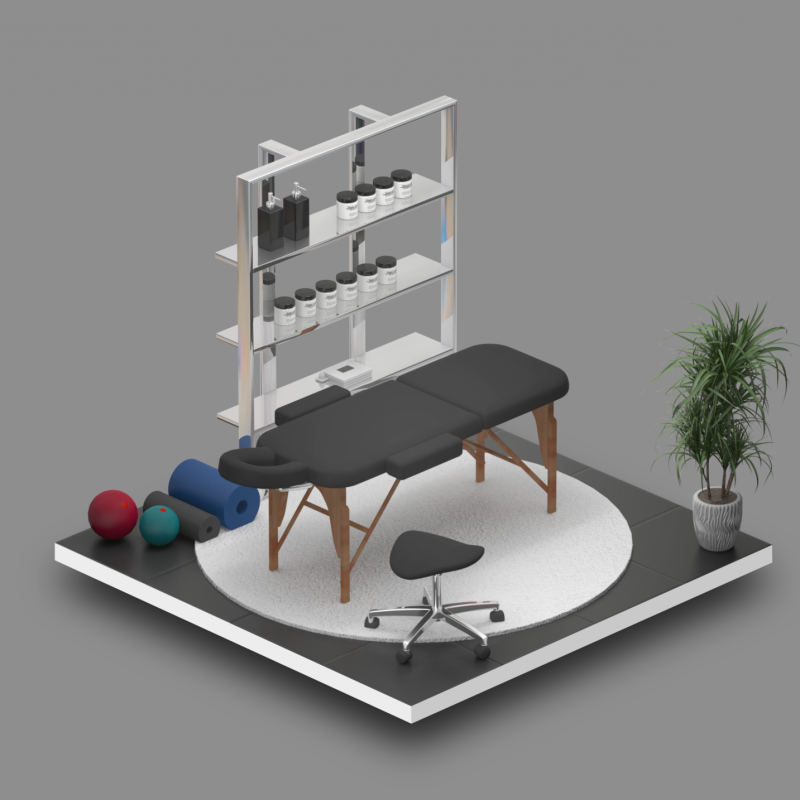 ---
Training Facility LV 3, 6, 9 and 12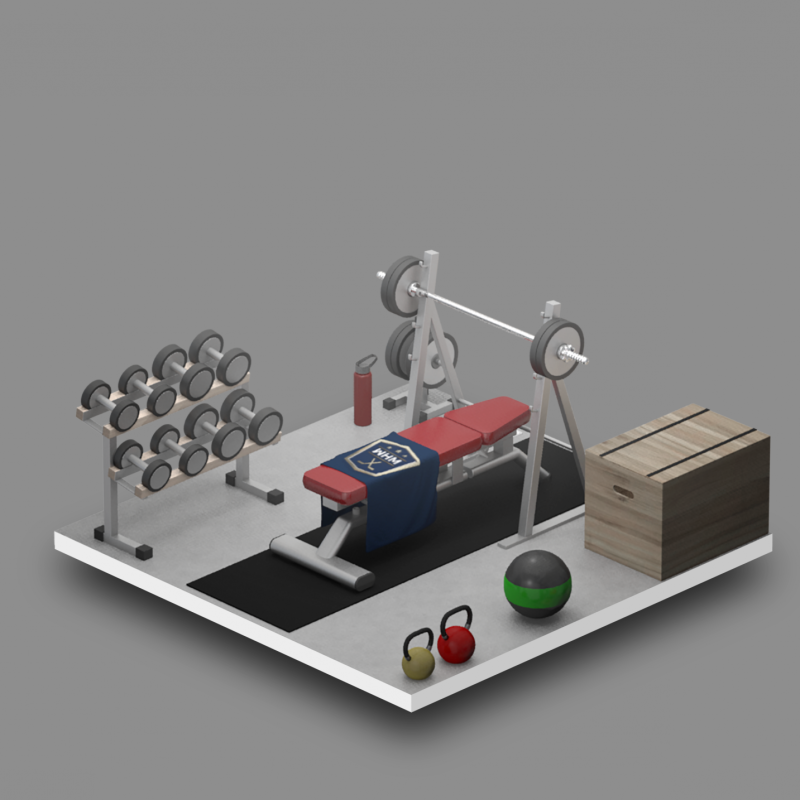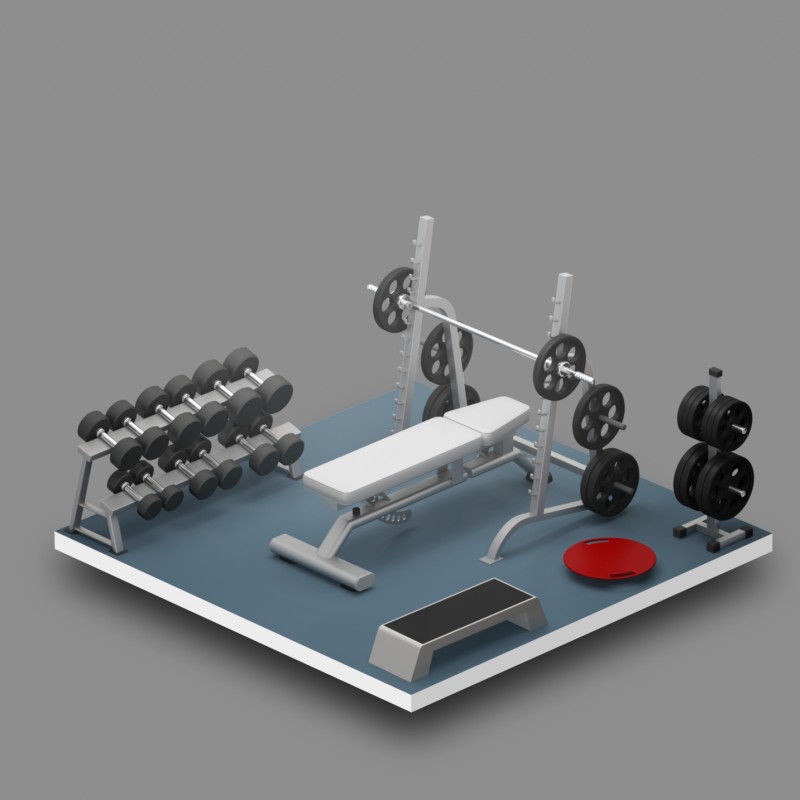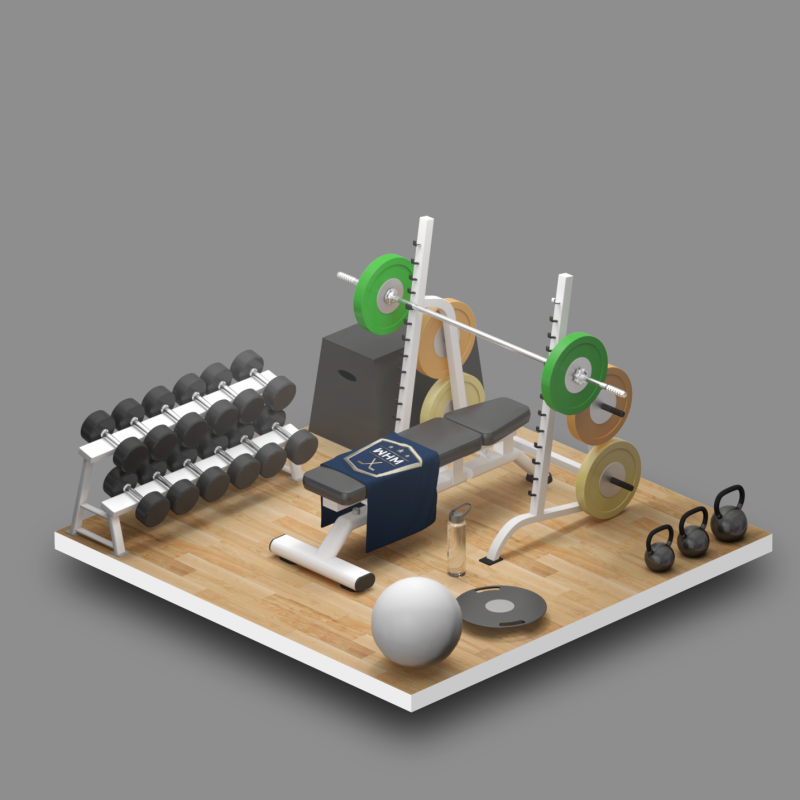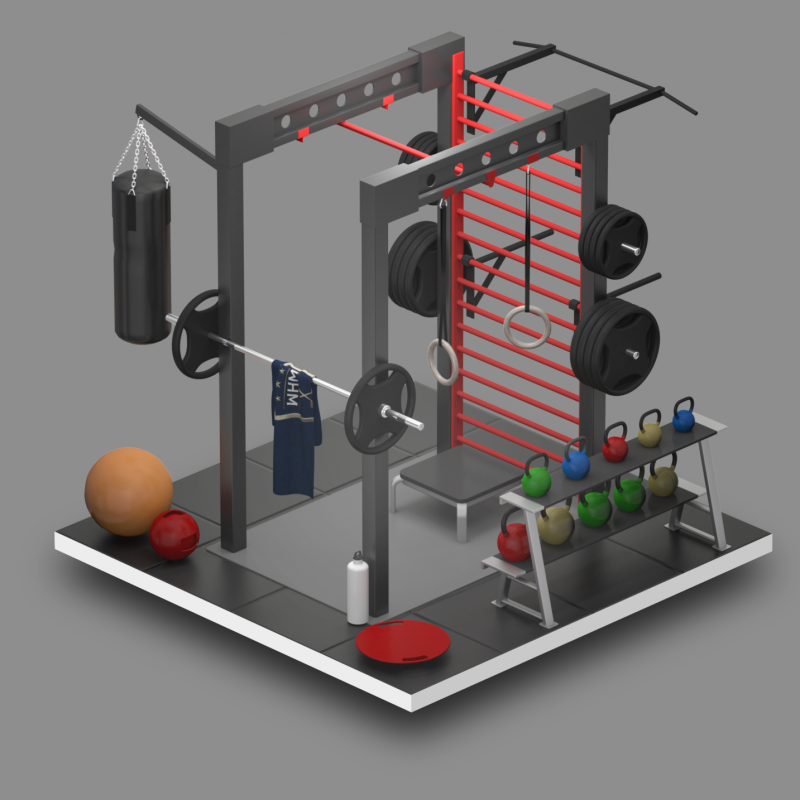 ---
Scout Facility LV 3, 6, 9 and 12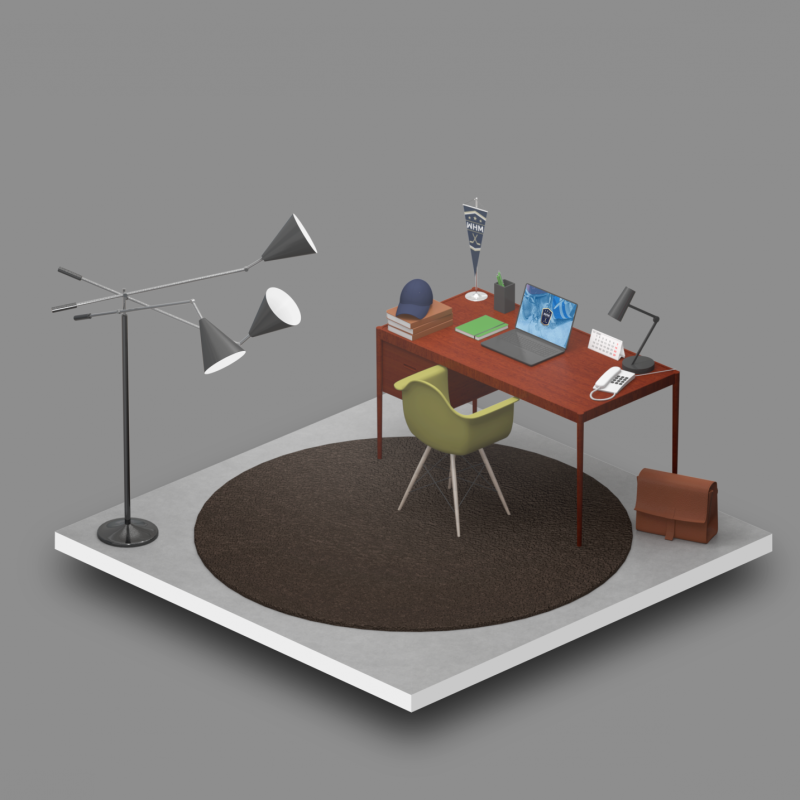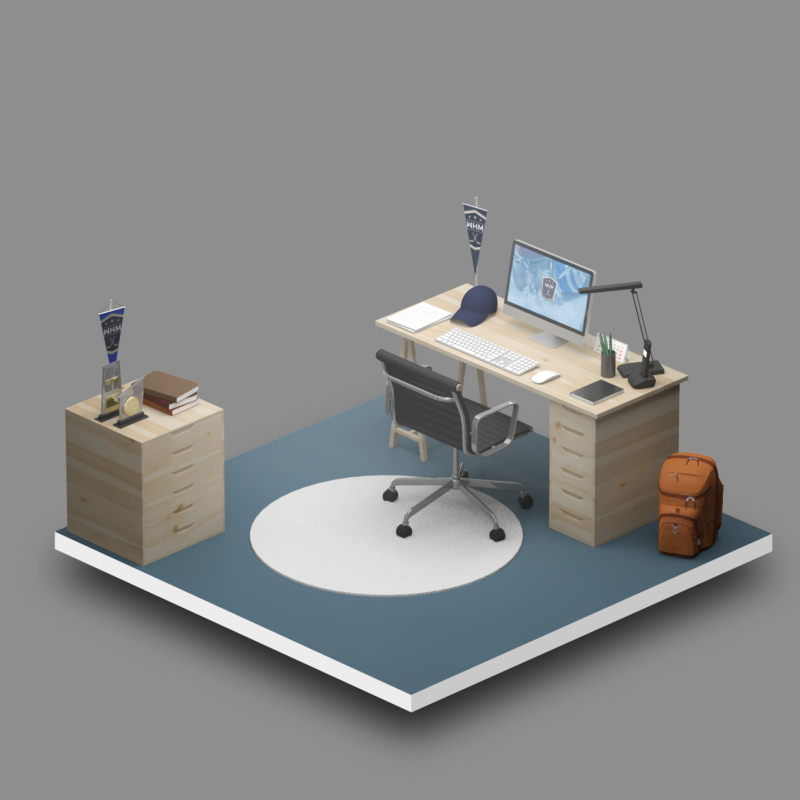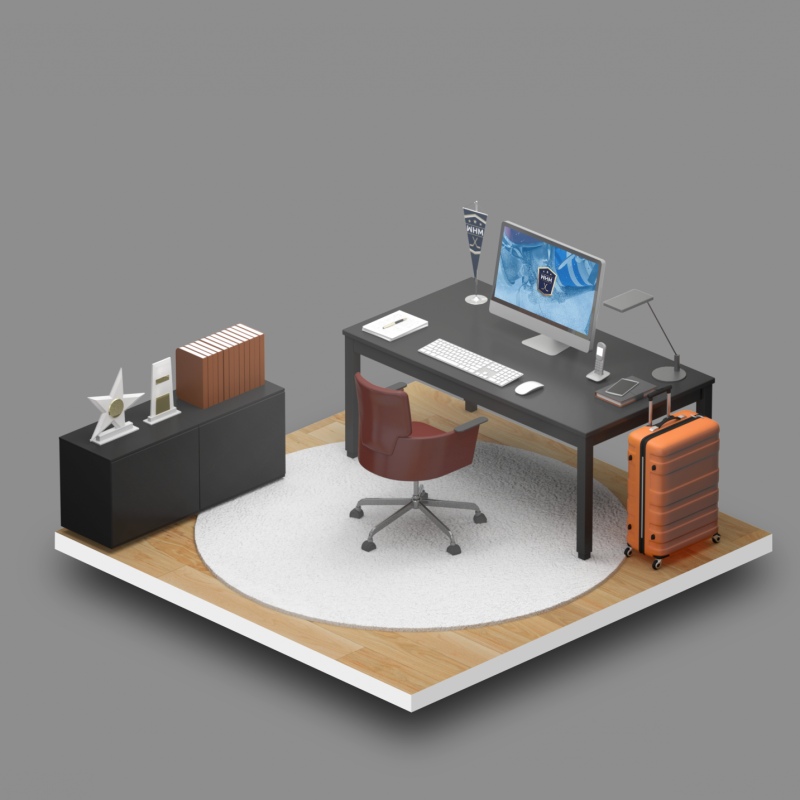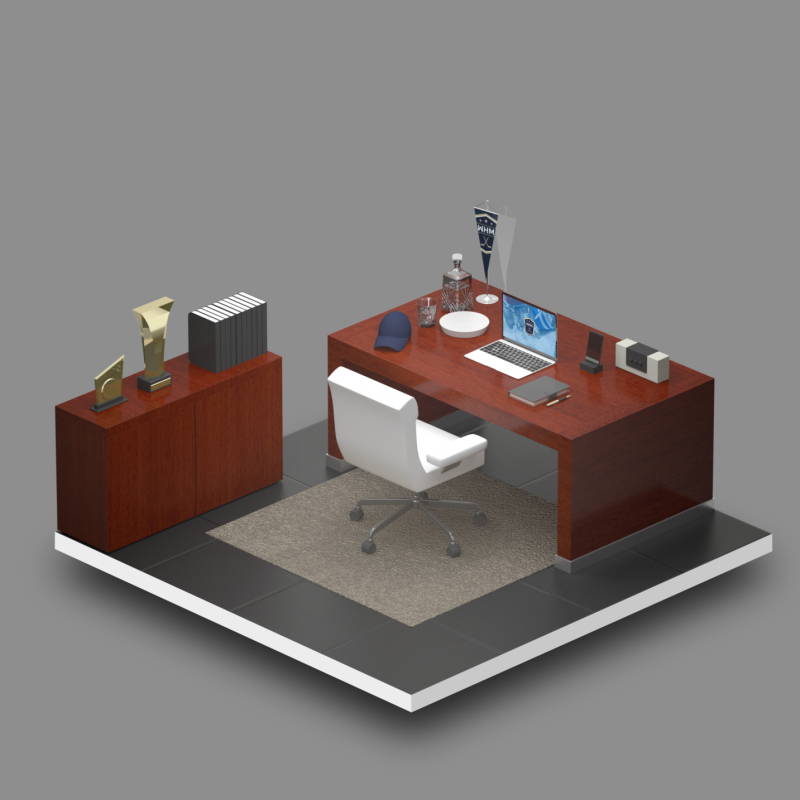 ---
Academy Facility LV 3, 6, 9 and 12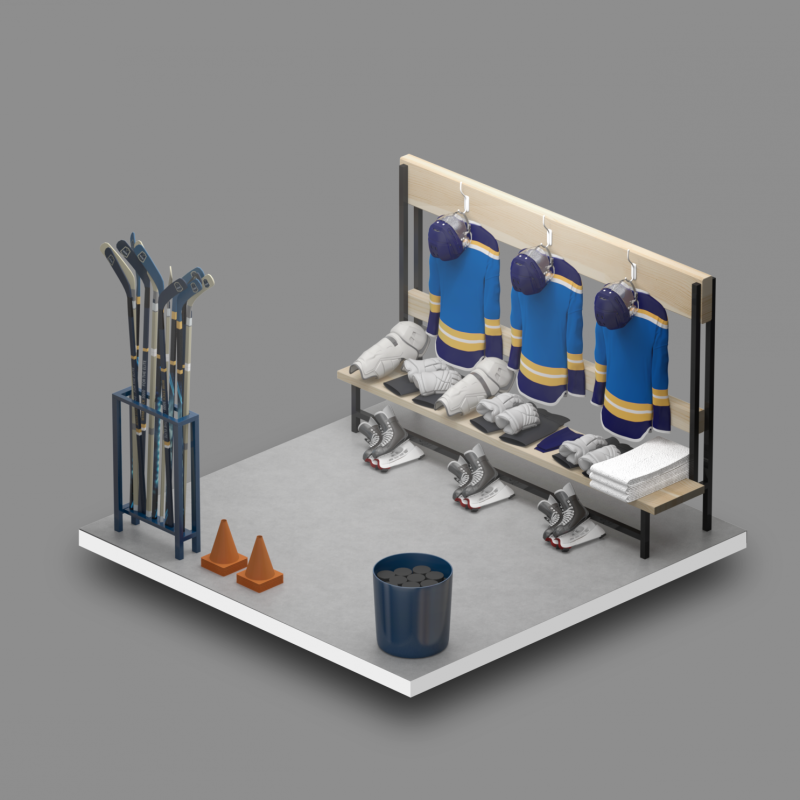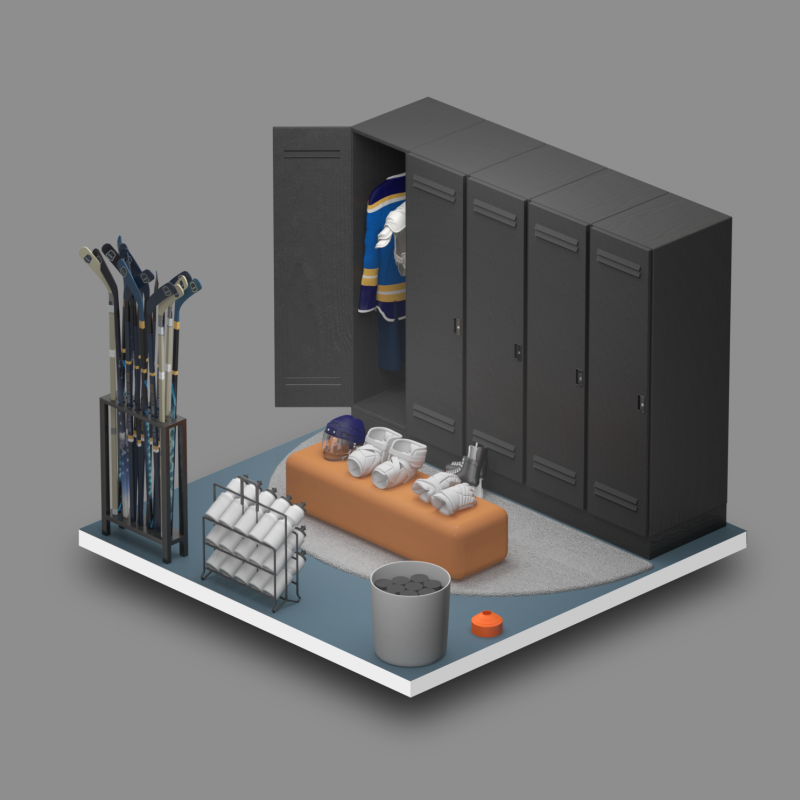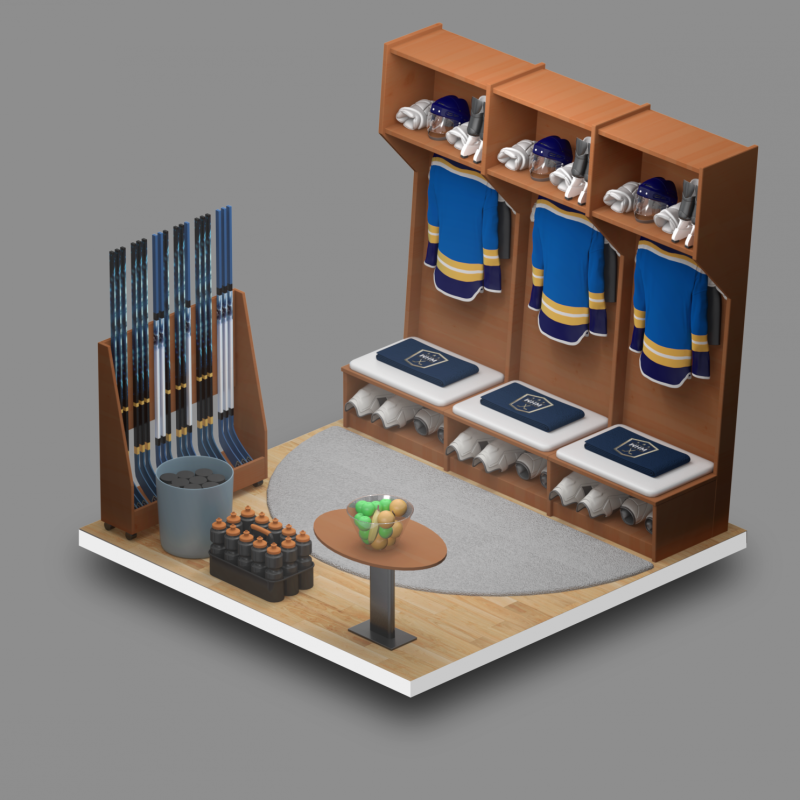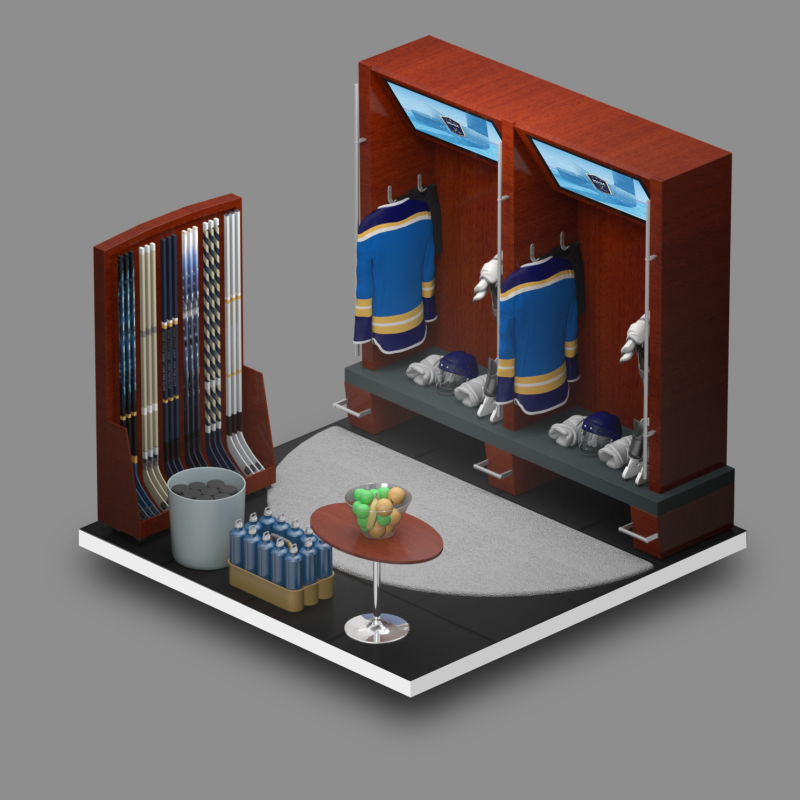 ---
Office Facility LV 3, 6, 9 and 12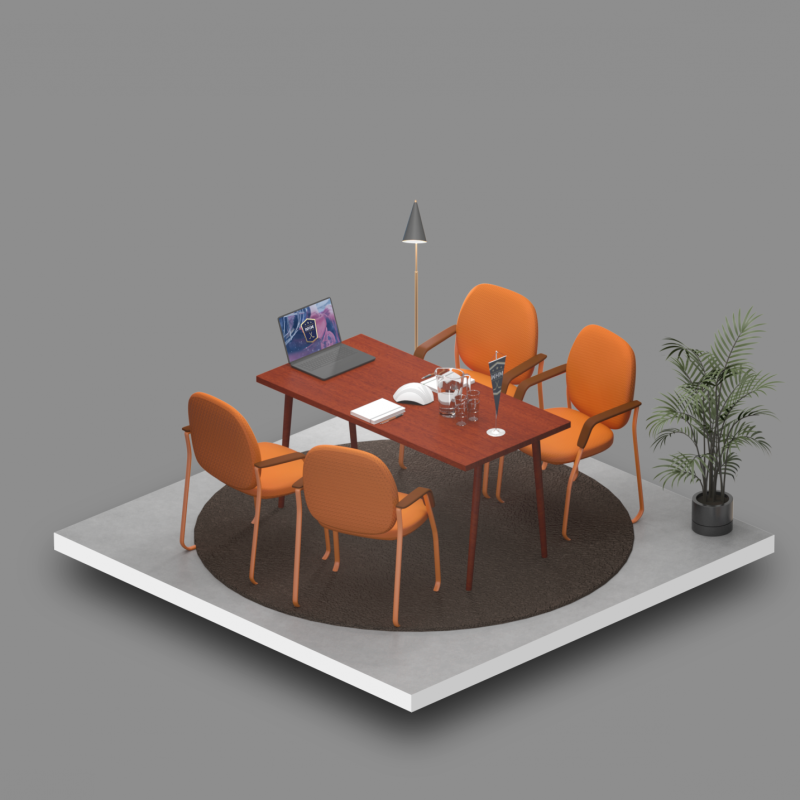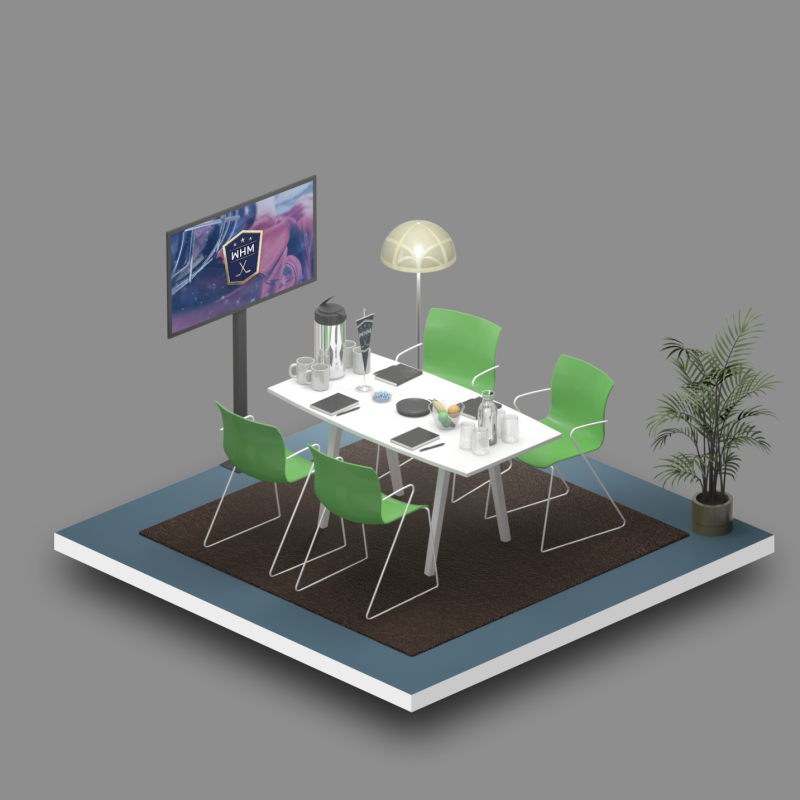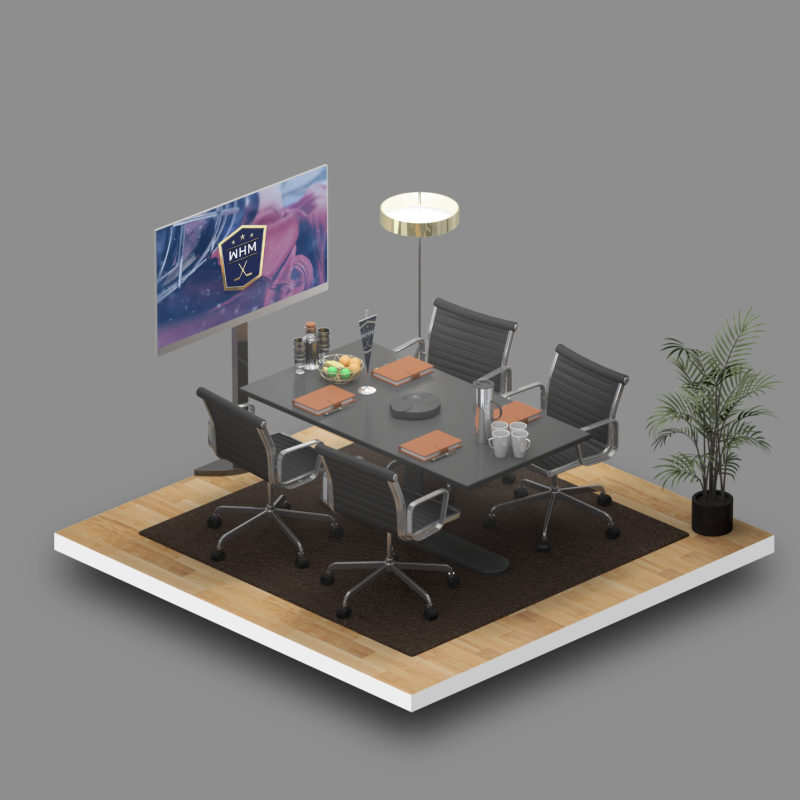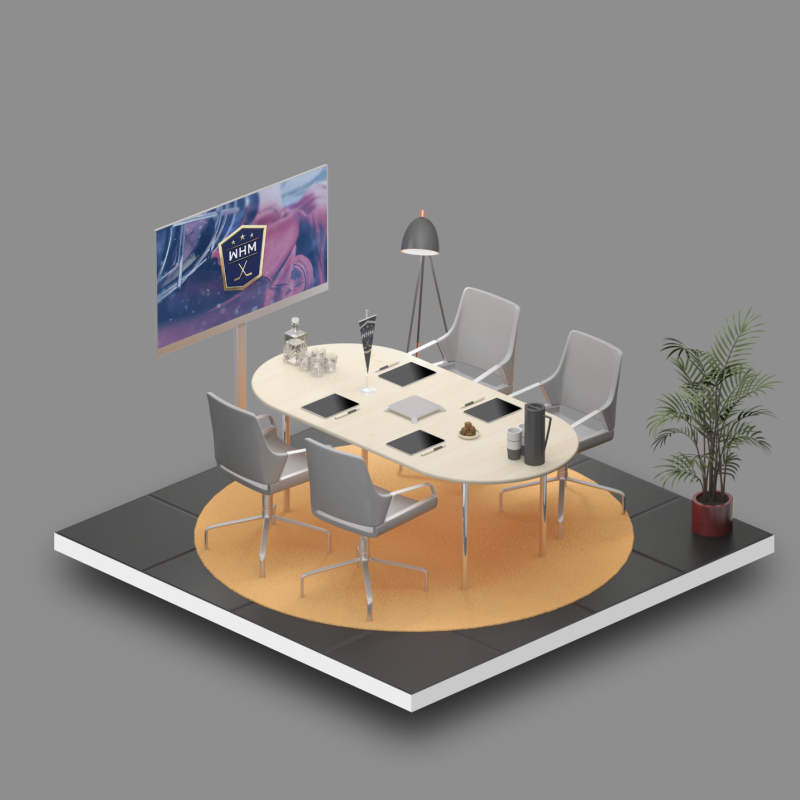 ---
Supporter Facility LV 6, 9 and 12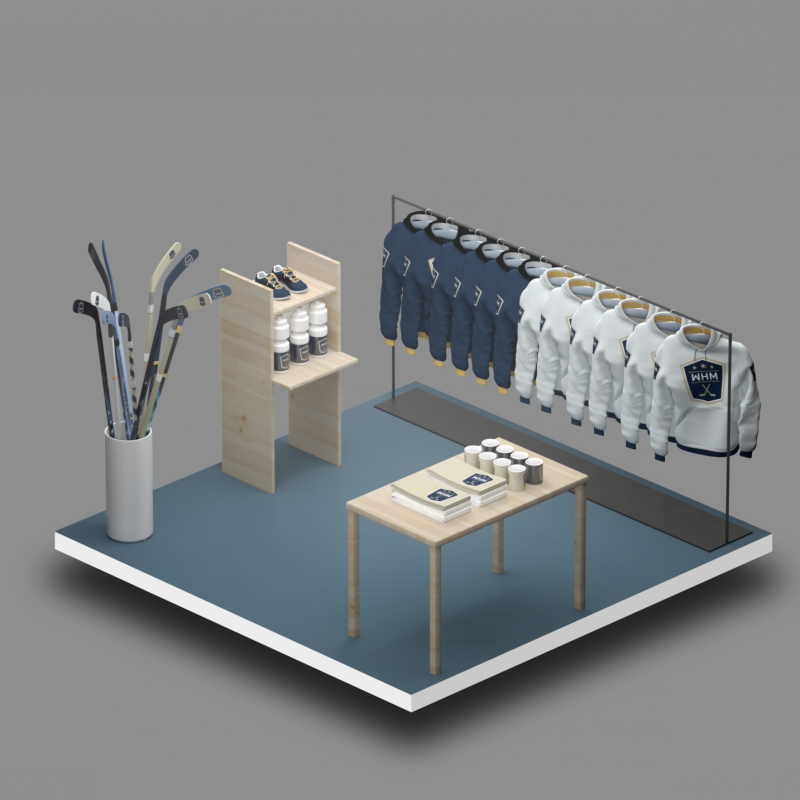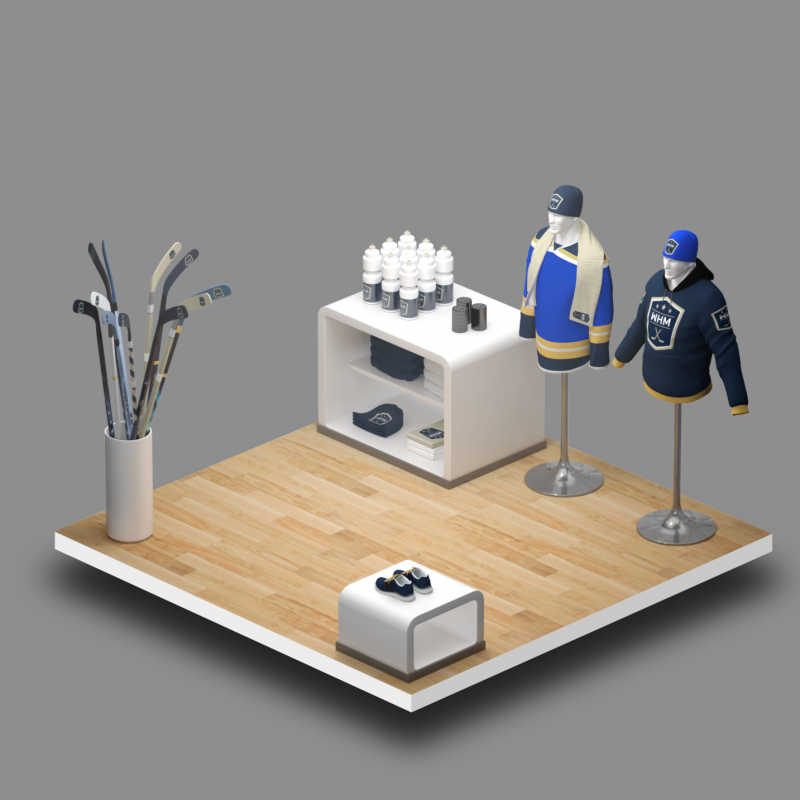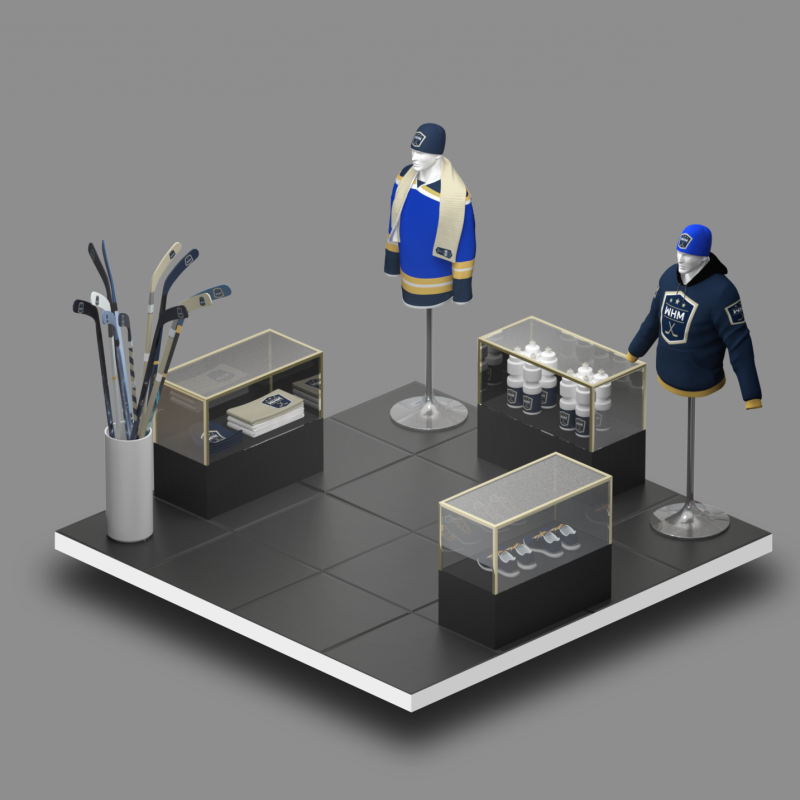 ---
Misc images